I have been eyeing an item on Etsy for the past two years and finally bit the bullet. I purchased a running medal holder for my best running buddy as a holiday gift and of course decided that I needed one too! What great gifts - we love them!!!
I hung the holder up yesterday and several hours later, proudly displayed some of my marathon medals.
I will definitely purchase another two plaques. The choices are amazing. Here are my two other favorites: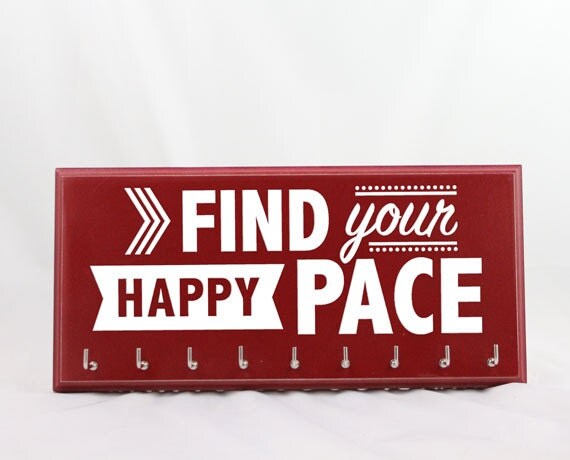 and...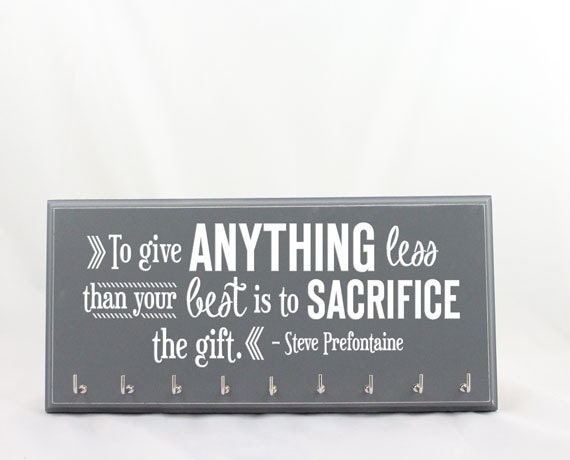 You must check these out at:
Strut Your Stuff Sign Company
- Running Medal Holders, Signs and Gifts.
Happy shopping!!! Let me know which one(s) you choose.